The Tradition that Never Gets Boring – Taste of the Masters
There are a lot of things going on when we welcome the Master's Golf event each year. One of the interesting elements to get excited about is the Taste of the Masters. It is a huge opportunity for fellow golf fans where you can order famous food on the day of the event.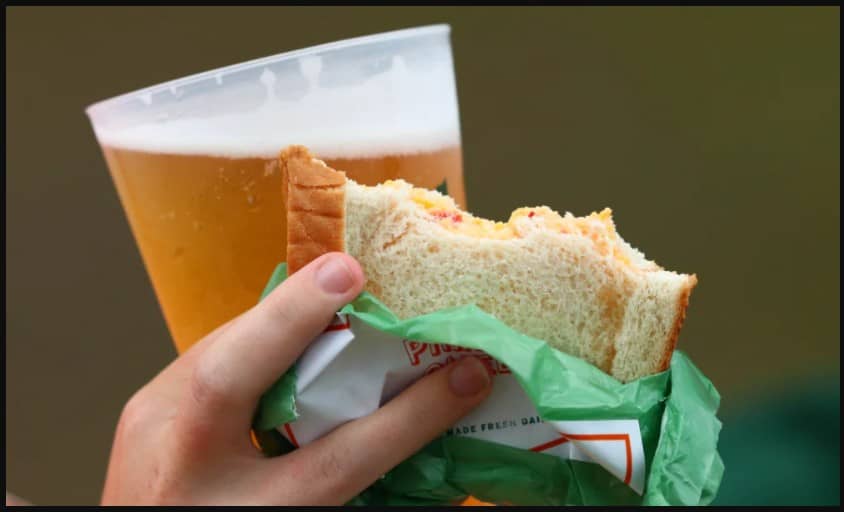 Although the pandemic is not over yet, it does not prevent the great minds of people to present Taste of the Masters for the Masters' fans. You might have been yearning for these foods for a year or so: Pimento Cheese, Pork BBQ, Egg salad, and so on.
But then, for the viewers who stay at home or office during the event, you don't have to go for miles to the venue to take the food. The staff can deliver the succulent dish right to your home.
Taste of the Masters debuted last year in November. But then, the Augusta National amazing people conduit this activity again.
And there will be something different for this year of Masters. They work together with Fanatics, the online sports shop.
Back then, only the Masters' ticket holders were eligible to purchase the foods. But not anymore! Even though you don't have the ticket to the 2021 Masters, you can make a purchase and have the foods delivered right at your doorstep.
This will add a good element of Masters when you want to watch the event right at your home.
The Taste of Masters comes up with such great package details. For only $150, you will get everything from chips, sandwiches, cookies, pecan caramel popcorn, 25 Masters-logoed plastic cups, as well as the Masters-logo serving paper. You surely know what it means. You are supposed to watch this great event with your family, friends, or your fellow fans of golf. So, do not hesitate to invite your fellow fans to your home to watch the upcoming event together.
Not to mention that you can opt for four interest-free payments of $37.5 if you think $150 is too large to spend once. You could also share the bills with your entourage. Shipping cost? Don't worry about that. You will get free shipping with the promo code of 24SHIP.
You might wonder if it is worth your money. Well, when you see the cups alone, you will know it!
It is going to be an amazing addition when you watch Masters. But there's a catch. You need to prepare your own bread.