What Sports Enthusiasts React to Calls for the Masters?
With the Masters 2021 fast approaching, we can see the strong reactions from the sports world regarding this distinctive event. The officials hold The Masters at Augusta National on an annual basis. It will take place in the mid of April.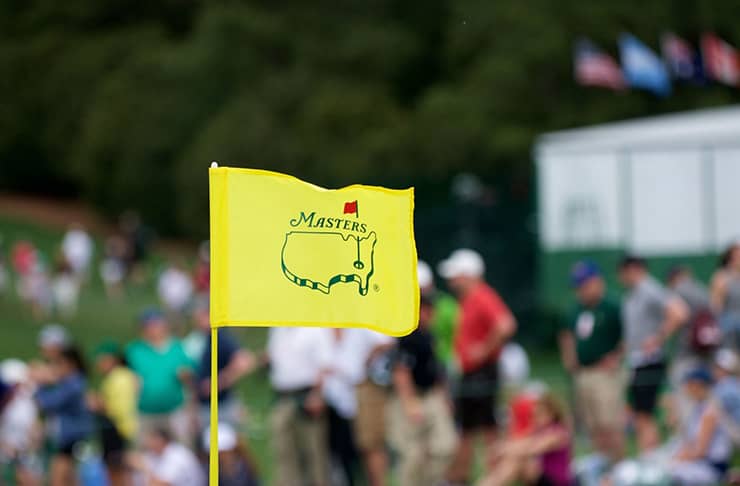 I know what you're thinking. With the pandemic is not over yet, it would tease the reactions from some groups, especially the sports enthusiasts.
There are growing calls for the boycotts of the sports events after the controversial voting law. Some movements already affect the possibility of the 2021 MLB All-Star Game to move out of Atlanta.
Now, there are groups who call for The Masters to get out of Augusta.
The National Black Justice Coalition, for instance, has made the statement that they expected the PGA Tour and Masters Tournament to speak out against Georgia's new racist voter suppression law. The National Black Justice Coalition also planned to call on the Masters Tournament to pull the event from the respective venue. If their movement succeeds, there will be no 2021 Masters in Augusta this year.
No matter where we see it, we can agree that they have good intentions in their movement. Some of the folks in Georgia are also rooting for the causes. However, it might be hard to expect to move The Masters out from the Augusta National. The PGA Tour does not have things to do with the major tournament. So, if there is any possible move, the players themselves will prompt the moves. It will be a tough and challenging decision in the history of sports tournaments.
It is difficult to imagine moving Augusta National in terms of the engineering and logistic approaches.
The Civil Rights Group called for Masters to pull events from Augusta National in protest of Georgia's new voting law. The Masters itself will take place from April 8 to April 11 at Augusta National in Georgia. We have attained the information from the official indicating that there will be no cancellation of the event.
The NBJC – National Black Justice Coalition is also calling on the PGA Tour to pull the upcoming event. Repealing the bills is the main objective of the moves. Therefore, the participants of the movement encourage the golfers to pull the upcoming event from Augusta National Golf Club.
President Joe Biden has condemned the bills like the Georgia Bill. Most of us would agree that it is an atrocity. It will keep people from voting.
Although the movement is great, it is hard to imagine that the officials will move the event. What do you think?